Qualities and Requirement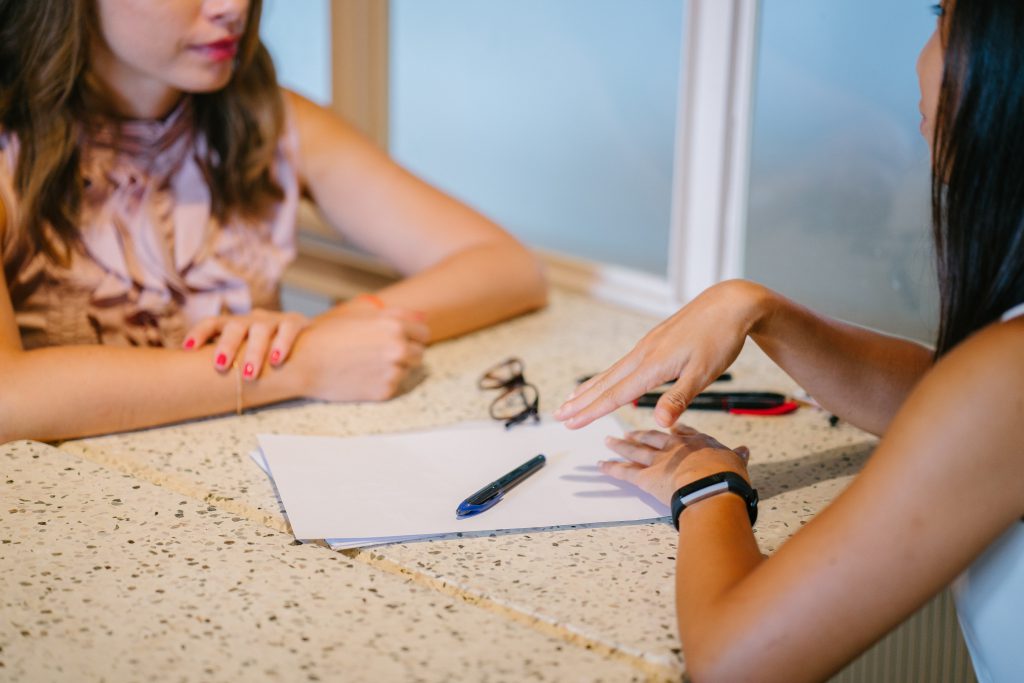 Fill out an online application in our website.
We will contact you for a phone interview. If we feel you are suitable, then we will ask you to come to our office for second interview to make it sure you meet the qualities and requirements that our agency requires.
Must bring the photocopies of the following: reference letter from previous employer and school credentials.
We will call your previous employers for your background check.
If your application is successful then we will include your profile to our list or qualified applicants.
We require police clearance or criminal record clearance.
We only accept applicants who are highly recommended by friends, relatives or to the people we know.
Applicants must also meet the qualities and requirements stated above to be considered for our agency.
Applicants must then follow the steps listed for our local applicants.
We have many employers looking for a reliable nannies and caregivers. If you feel you are qualified and meet all the qualities that we mention above and have all the required documents ready then you should register with us.
Please, fill out an online application form or you can download the form in our website then send to us along with your authenticated photo copies of documents. Your application will be screened carefully.
If your application is successful, your profile will be added to our database.